What you will experience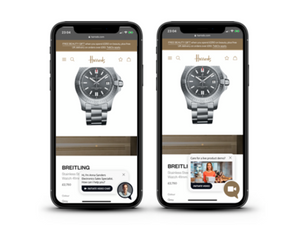 MATCH
Match shoppers to retail expertise based on knowledge, skill, location and more. Set appointments between your best retail experts and high value customers.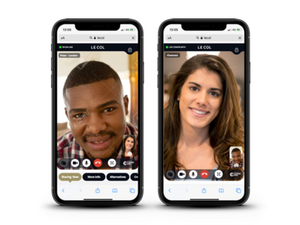 ENGAGE
High definition livestream video calls between retail experts and shoppers. Choose between one to one calls and one to many broadcasts.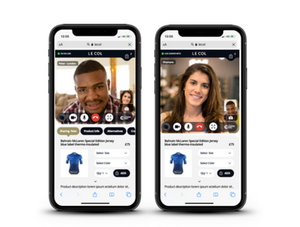 IMMERSE
Integrated into all ecommerce platforms, retail experts can demonstrate product images, videos and more to shoppers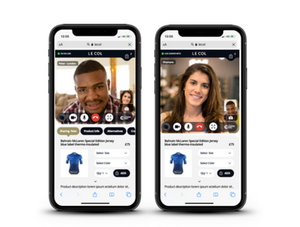 CLOSE
A unique in market, patent pending shared virtual shopping basket, allowing collaboration between a retail expert and a shopper. 
It's a solution that works around the issue of safety in physical stores while not working against physical retail.

Pat Kelly
Add customer reviews and testimonials to showcase your store's happy customers.

Author's name
Custom content
Here is an embeddable
Embeddables allow you to trigger a call from an embedded button on a page. Click on the link below, depending on availability, the link will trigger a different Confer With action.