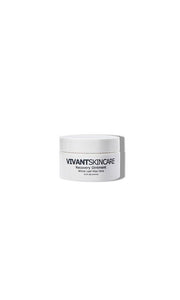 Recovery Ointment protects and heals the skin after chemical treatments or any kind of irritation by locking in moisture and aiding the natural healing process. The medicinal properties of Whole Leaf Aloe Vera combined with Petrolatum speed up post-peel recovery and relieve dry, chapped or cracked skin by moisturizing the affected areas.

Skin Types: Recommended for post-peel and post-surgical skin types.

Ideal for: Dry, Cracked Skin.